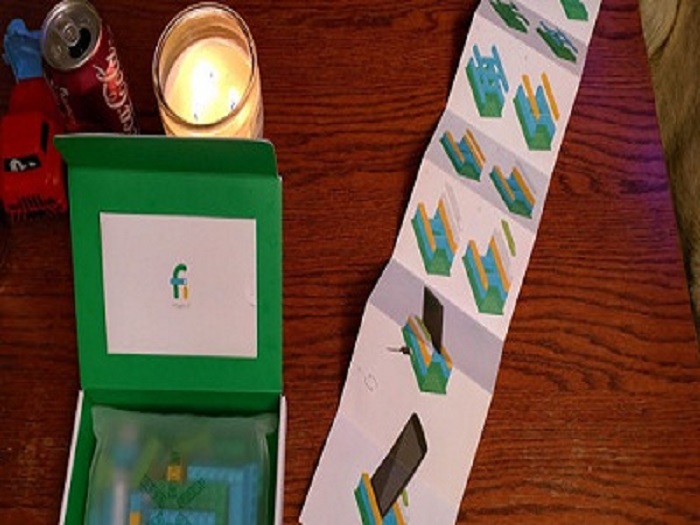 The present has arrived with some of Google's early customers ready to make in the colors of its mobile operator brand.
Project Fi, Google's network-of-networks, piggybacks on the infrastructure of existing mobile operators and looks like the most comprehensive offer on the market, covering more than more than 120 countries.
However, it is currently invite-only, or rather, you can request an invite, but this is still limited US folks at present.
Subscribers including Jason Lukaszewski, who appear to be big Google+ users too, have been sharing pictures of their kits online.
Fi Basics, which includes unlimited domestic talk and texts, plus unlimited international texts, costs $20 per month. Data is $10 per GB on top of that but Google gives back credit each month if that is unused.
Google is selling Nexus 5, Nexus 6 and Nexus 6P handsets itself that come pre-loaded with Project Fi, otherwise you can request a SIM if you already have your own device.
ResourceBy:-http://www.techgig.com/tech-news/editors-pick/Google-Is-Sending-Project-Fi-Subscribers-This-Brilliant-Lego-Kit-40745