Making a success out of your business depend on internet marketing
Not only does technology change every day, but the way that we are doing business is also changing rapidly. We don't do business as usual. Now, we are using the internet for our businesses and there are so many online … Continued
Read more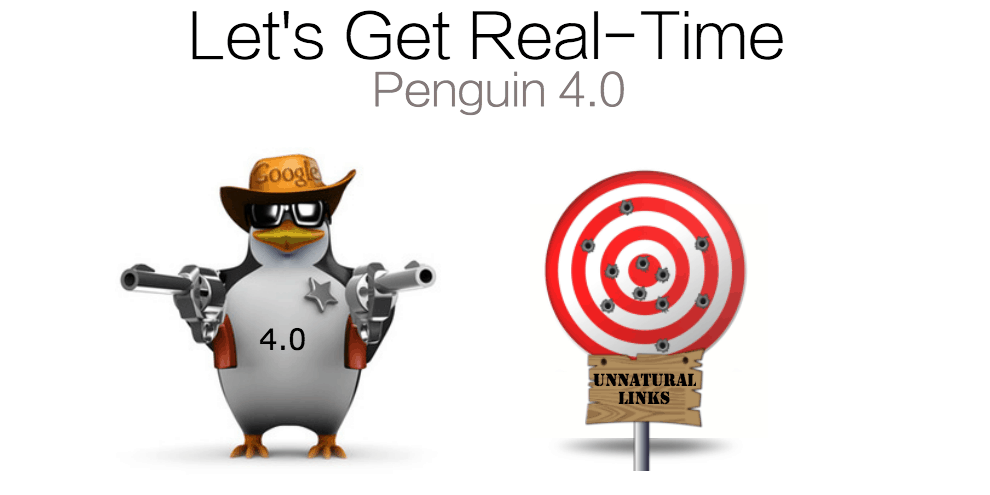 How to recover from Google Penguin 4.0 ?
What you need to know about Google Penguin 4.0 Definition Google penguin is a name used to by Google to refer to an algorithm that it uses to reduce search ranking of websites that are a spam on Google search … Continued
Read more
Open Source Software Went Nuclear This Year
OPEN SOURCE SOFTWARE—SOFTWARE freely shared with the world at large—is an old idea. A guy named Richard Stallman started preaching the gospel in the early '80s, though he called it free software. Linus Torvalds started work on Linux, the enormously successful … Continued
Read more
Technology Doesn't Move As Fast As People Think
Goldman Sachs Group Inc. and JPMorgan Chase & Co. will probably benefit most from the coming wave of financial technology disruption, rather than being supplanted by startups driving the change, according to an Autonomous Research survey. The two firms have … Continued
Read more
Microsoft will open source its 'Chakra' JavaScript engine
Microsoft has announced its decision to release its powerful 'Chakra' engine – used for JavaScript in the company's Edge browser – to the open source community. Although not the most surprising open source news in the past week, that award goes … Continued
Read more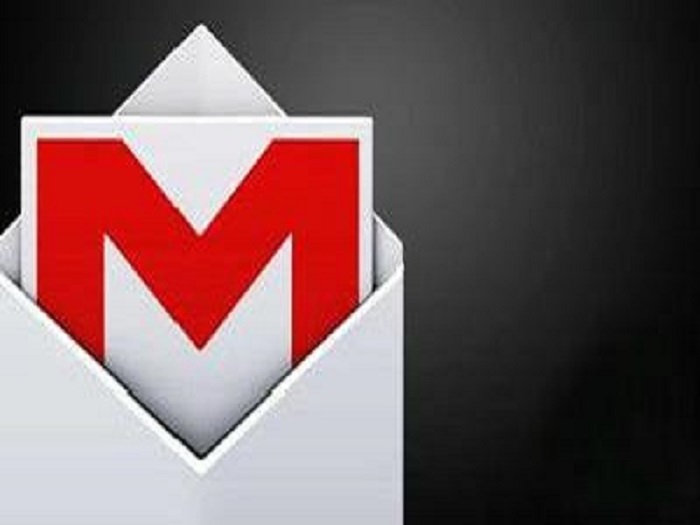 Google Slowly Migrating Gmail Users To 'Inbox'?
Is Google planning to kill Gmail? The company reportedly has started notifying users of its experimental 'Inbox By Gmail' service that the new service has replaced their Gmail account. According to Forbes, the pop-up appears when Inbox users login and … Continued
Read more
Google To Offer Deep Links To Facebook Content Inside Its Search App
Anew agreement means Google will be able to index Facebook profiles and other pages from the social network. Only public information will be indexed by Google. They say that politics makes strange bedfellows. Sometimes it's the same in technology, … Continued
Read more
Gmail Will Soon Alert You If You Receive Unencrypted Emails
The giant search engine will also launch new in-product warnings for Gmail users, alerting them when they receive emails through non-encrypted connections. Google is trying to make email more secure for everyone. "While these threats do not affect Gmail to Gmail communication, they may … Continued
Read more
Facebook Aims At AI To Sort User Data
SAN FRANCISCO: Facebook is studying the ancient Chinese game of Go for insights as it works on building an artificial brain — one that it hopes to turn into a virtual personal assistant that can also sort through a mountain … Continued
Read more