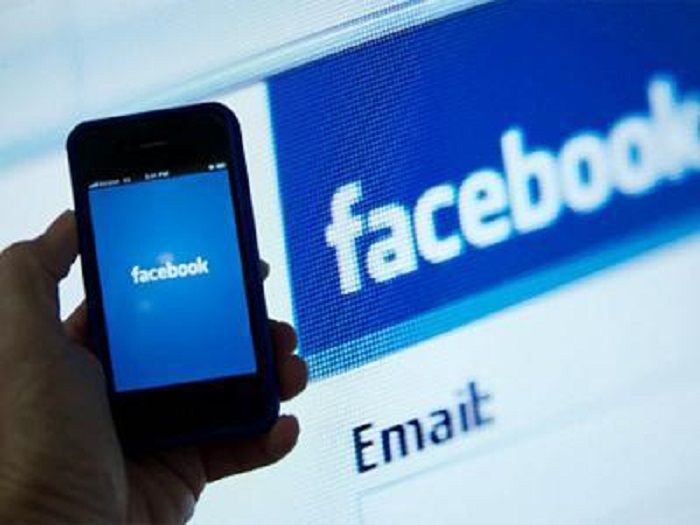 Ifyou are waiting for "Facebook At Work" to come to your workstation so that you can work closely with colleagues, now get ready for another feature that you would never like to miss: Work Chat.
Dubbed as the version of Facebook designed for office environment, "Facebook at Work" will also have "Work Chat" — similar to Facebook Messenger — that will allows coworkers to message each other individually, Techcrunch reported.
The chat service will also allow colleagues to participate in group chats, share photos and videos and make voice calls.
The "Facebook At Work" has been in private testing since its unveiling this January and several companies are using this.
According to the report, Facebook has 300 businesses using its "Facebook At Work" platform as of today.
The "Work Chat" application is available on Google Play store and according to the company, the iOS version is in the works.
"'Work Chat' is live now on the Google Play store, but is only available to use by those who are currently testing the Facebook At Work service," the report added.
The enterprise version looks like the consumer version of Facebook. Employers can set up new accounts for their staff to use on the platform.
Users can choose to link their personal and work accounts together.
The service also allows for other business use cases, like document sharing, discussions, announcements, groups, project collaborations and events, etc.
ResourceBy:-http://www.techgig.com/tech-news/editors-pick/Facebook-At-Work-Gets-Its-Own-Messaging-App-40483