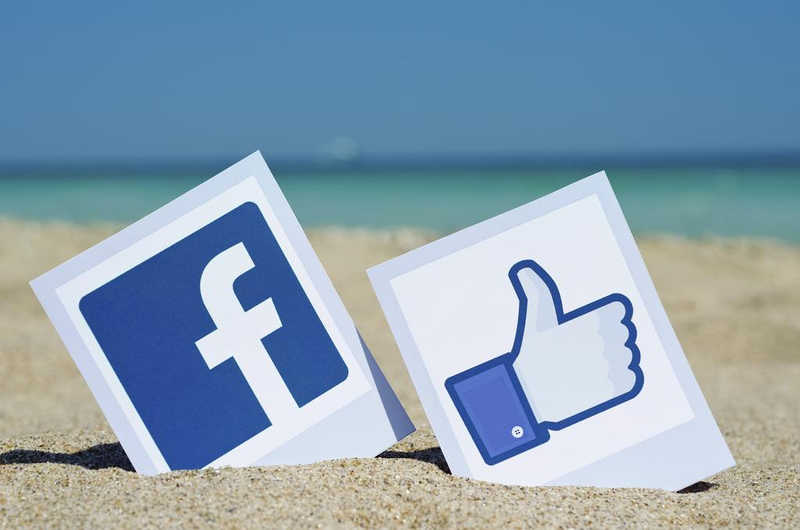 In Order to help developers and publishers make their websites more social and engaging, Facebook has introduced a new embedded video player API and support for the oEmbed standard. Facebook users interact with videos, articles, posts and photos on the social networking site on a daily basis.
Facebook had launched an interactive embedded video player earlier in 2015 and the social networking site has now rolled out an API for the Facebook Embedded Video Player. This API facilitates embedding of videos on the site in an easier manner and offers more control, allowing for customisation of the player in one's site.
The new API includes the following features – Autoplay (With or Without Sound), Volume Control, Playlists, Player Controls, Event & Error Handling and Custom Buttons & Thumbnails. The API also helps display synchronized view counts, providing data on how many people watched the video.
oEmbed, on the other hand, is an open standard that manages all the technical details required to embed things from Facebook. This eases the process of embedding public articles, videos, and other posts from Facebook as all one has to do is copy and paste and URL.
From now on, one can build oEmbed support for one's CMS. Site managers can embed Facebook posts and videos quickly, with no need for screenshots or code changes, once the CMS supports oEmbed for Facebook.
ResourceBy:-http://www.developer-tech.com/news/2015/dec/17/facebook-introduces-new-embedded-video-player-api-and-support-oembed-standard/