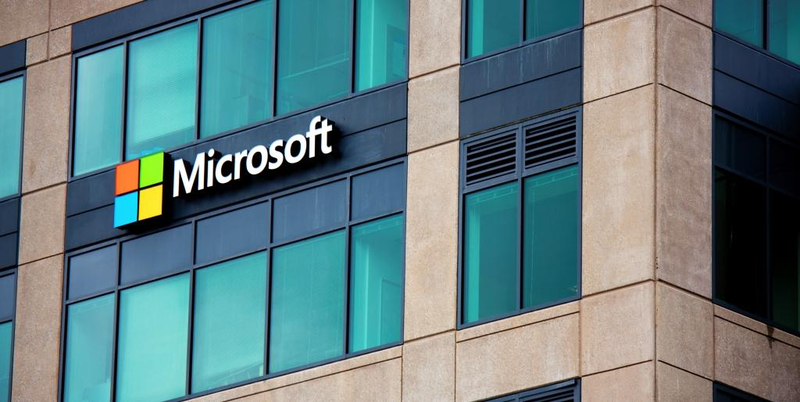 Earlier this month Microsoft, the company that brought the WISIWIG web page builder FrontPage to market in 1997 announced the availability of PowerApps, a codeless application development platform that enables non-developers to create apps for web and mobile. As web development did in the 90s, mobile app development tools are beginning to mature to the point where the everyday user can create their own simple experiences.
PowerApps follow similar architecture of existing codeless app platforms. Apps are built using templates and data sources which are connected thought a drag and drop interface. Once deployed on a mobile device, the app runs inside a PowerApps container app. One interesting feature of the PowerApps platform is the ability to share apps with colleagues via email. Users will just have to download the container app first.
The entrance of Microsoft into the codeless app development business will be an important driver of mobile productivity and innovation. The lack of available mobile developer talent has been a real problem for enterprises looking to create custom apps for their diverse workforces. This has lead to a multitude of development platforms bringing to market features and tools that reduce or eliminate the need for coding in mobile apps and the market remains extremely fragmented.
With Microsoft's continued strong presence in the enterprise, the launch of PowerApps signals the arrival of the technique in the mainstream and surely some consolidation in the market. Enterprises can feel more comfortable embracing a codeless strategy as they can work with a huge multifaceted software company that will not disappear overnight leaving them in the lurch with unsupported and inaccessible proprietary mobile apps. The resources and ecosystems supported by Microsoft also will lead to a growing number of templates and connectors to various third party systems.
While codeless app platforms are not the answer to many mobile uses cases, they are better than nothing. The backlog of app requests from business units is forcing enterprises to choose between a good enough app and no app at all. Rapid App development platforms or codeless platforms can also be helpful in identifying where the greatest productivity can be generated from mobile apps. With users and business managers in more control of creating apps, they can quickly craft prototypes in their own vision to demonstrate use cases. As use cases are proven out, apps can be put on the fast track so more robust native or hybrid apps can be developed.
As codeless mobile app platforms are increasingly used, the custom built, multi hundred thousand dollar mobile app begins to be commoditised. This change will push the mobile app developer to be more creative and innovative to create experiences that are distinctly different with cutting edge user experiences.
I remember building my first FrontPage website in 1999 and feeling empowered yet also limited. While the limitation of code less App Development are significant, the ability for line of business leaders and users to tinker with mobile technology will only increase demand for all sorts of mobile app technologies in the enterprise.
ResourceBy:-http://www.developer-tech.com/news/2015/dec/22/frontpage-for-the-app-age-powerapps/